Beginning on July 6th, our summer sermon series will be focusing on messages from the movies. We will talk about each movie for two weeks and then gather at 7 pm on Sunday evening to watch the movie together!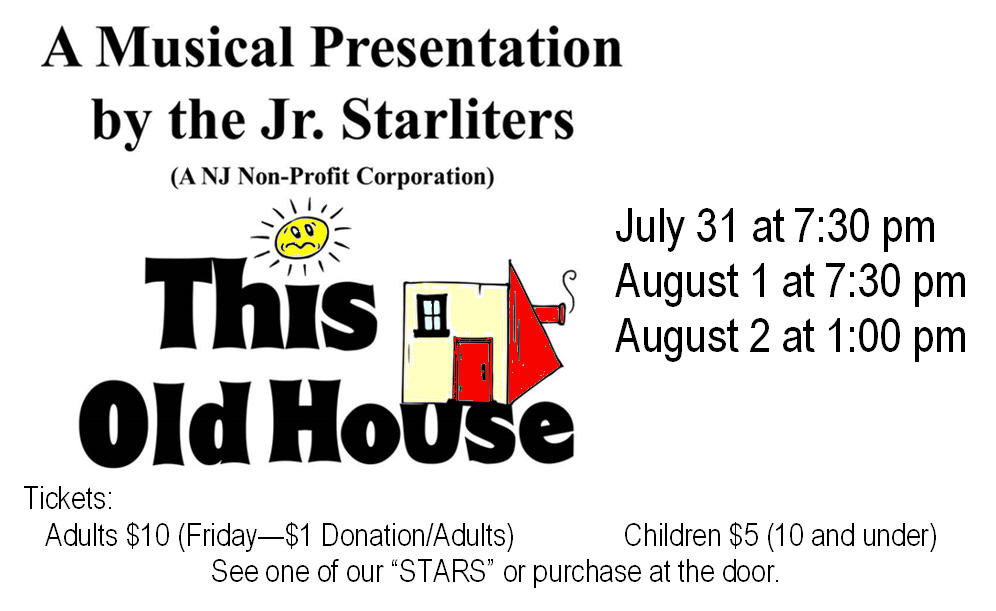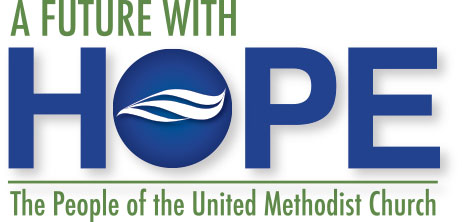 Our Disaster Case Managers have worked with more than 260 families to date; their households include over 530 people, including more than 100 seniors and more than 100 youth.
60 homes complete, 40 homes under construction,
20 homes in queue,
7,134 volunteers, 15 host sites,
and 383 person hosting capacity
Wow! That's a lot!
Our volunteers are invaluable to the work of A Future With Hope. The estimated dollar value of the 7,134 volunteers who have worked with us is a whopping $3,901,346.43!
Billy's Story
Billy and his family's home was one of many in their Port Monmouth neighborhood severely damaged by Sandy. While other organizations gave them some assistance, the family's recovery didn't start in earnest until they linked up with A Future with Hope. As Billy put it, AFWH was his 'saving grace' and it's clear from our interview with him that this feeling came from interacting with the volunteers and staff helping the family rebuild. Volunteers from across the country worked on Billy's home, and made fast friends with the family. Watch the video below to hear more of Billy's story!
Click Image Below to View Billy's Video

Want to see what is going on at UMC of Mantua Click Here!
Check out our Newsletter The Vine!