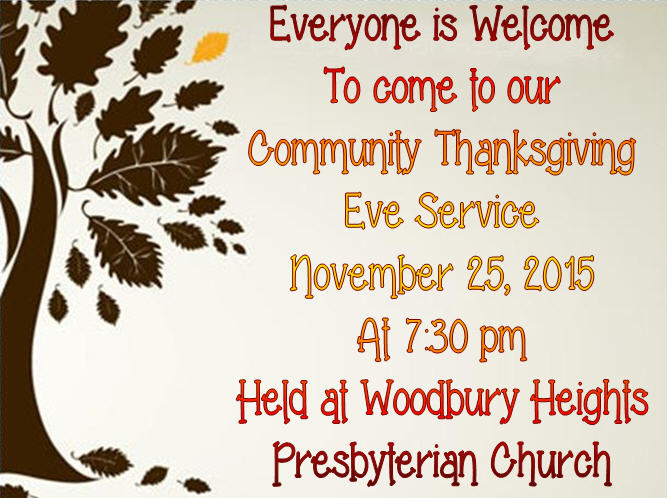 Click here for more about our Coffee House Ministry


Remind!
Acolytes, Sunday School, Choirs, and Family Fun….O My!  Sign up to receive reminders about upcoming events or special announcements about services (including weather related issues).  Signing up is free and easy!  Send an individual text or email for each group you wish to join as indicated below:
Receive Info              Text Group                 Send Email To
About               Name to 81010
Acolytes                   @umcacolyte     umcacolyte@mail.remind.com
Confirmation Class    @umcconfirm    umcconfirm@mail.remind.com
Sunday School          @umcschool      umcschool@mail.remind.com
Sunday Night Life      @umcsnl           umcsnl@mail.remind.com
Realville                    @realville          realville@mail.remind.com
Sunday Services        @umcsunserv    umcsunserv@mail.remind.com
Events                      @umcevents      umcevents@mail.remind.com
Cherub Choir             @umccherub      umccherub@mail.remind.com
Jr. Choir                    @umcjrchoir      umcjrchoir@mail.remind.com
Sr. Choir                   @umcsrchoir      umcsrchoir@mail.remind.com
Chime Choir              @umcchime        umcchime@mail.remind.com

**Special Date, Friday November 27 @ 10 am**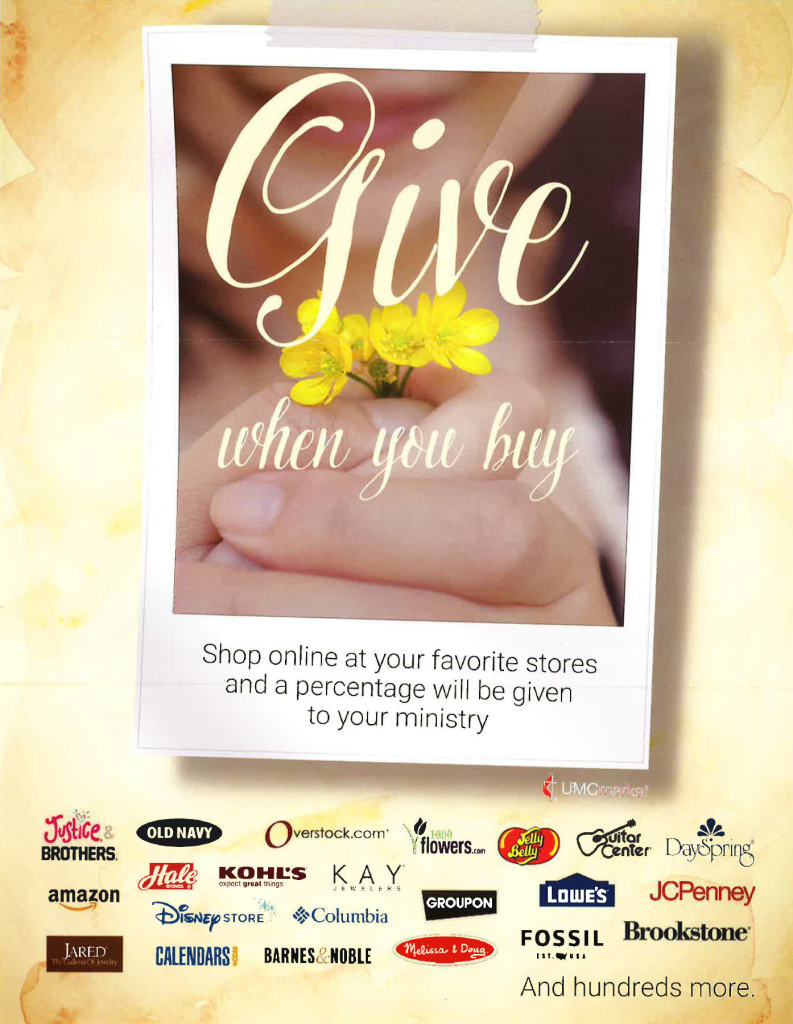 A Future with Hope
The mission arm of the United Methodist Church of Greater NJ dedicated to helping families with Sandy recovery.
Results as of June 30, 2015:
160 homes rebuilt, 9,918 volunteers, 227,163 volunteer labor hours which equals an estimated $5,754,038 in value. Cook and Serve Meals This summer our volunteer host sites are filled with volunteers. We need congregations to show them some Greater New Jersey hospitality by providing them meals. This is a great way to participate without ever having to pick up a hammer or nail. Volunteer teams are usually between 5 and 25 people and enjoy a home cooked meal and conversation with our local congregations. Sign up to prepare and serve a meal through VolunteerSpot. Contact Ellen Korpar, our Project & Volunteer Coordinator at ekorpar@afuturewithhope.org or call 732.598.4877.