Please note, the Community Thanksgiving Eve service at Woodbury Heights Presbyterian Church has been cancelled due to the weather.
Have a safe and Happy Thanksgiving.

Click on the event pictures below for more information.
Join us on Facebook!

Become a Member of UMC Market!
1. Signup at UMCMarket.org or just click on the image above to go to their site.
2. Enter the name of your UMC church or organization (search for Mantua)
3. Browse through all our categories and choose to shop from our hundreds of stores. Every time you shop the stores will donate a portion of your purchase back to your selected UMC church or organization. Make sure to log in before going to the stores and to have an empty shopping cart before you start to shop. Also, you need to complete your purchase within 24 hours to be eligible for a donation.

26 Members of our Youth Group and Church travelled to Steubenville, OH for our Mission Trip this year and we made the news!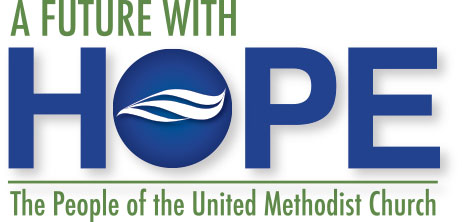 Our Disaster Case Managers have worked with more than 260 families to date; their households include over 530 people, including more than 100 seniors and more than 100 youth.
 60 homes complete, 40 homes under construction, 20 homes in queue, 7,134 volunteers, 15 host sites, and 383 person hosting capacity
Want to see what is going on at UMC of Mantua Click Here!
Check out our Newsletter The Vine!