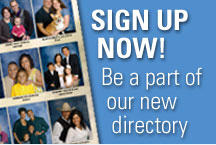 Save the date!  Pictures for our new church directory will be taken on Oct 13 @ 2-9; Oct 14 @ 2-9; Oct 15 @ 10-5; Oct 20 @ 2-9; Oct 21 @ 2-9; and Oct 22 @ 10-5.  Please click on the picture to schedule you session, or see Maria Kreh or Kathy Durand for more information.  Having your portrait done will guarantee you a complimentary directory.  You don't want to miss out!
Click here for more about our Coffee House Ministry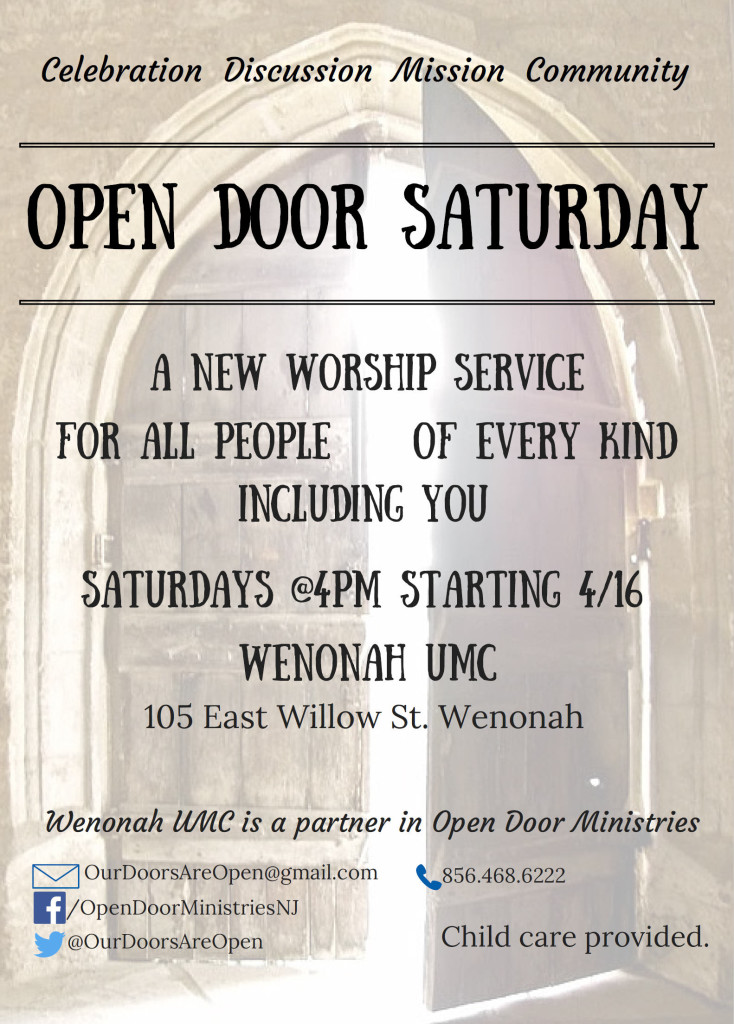 Join the EONS for these upcoming concerts:

Oct. 21 – Coffee House, Mantua United Methodist Church, Mantua, NJ
Click Here for more information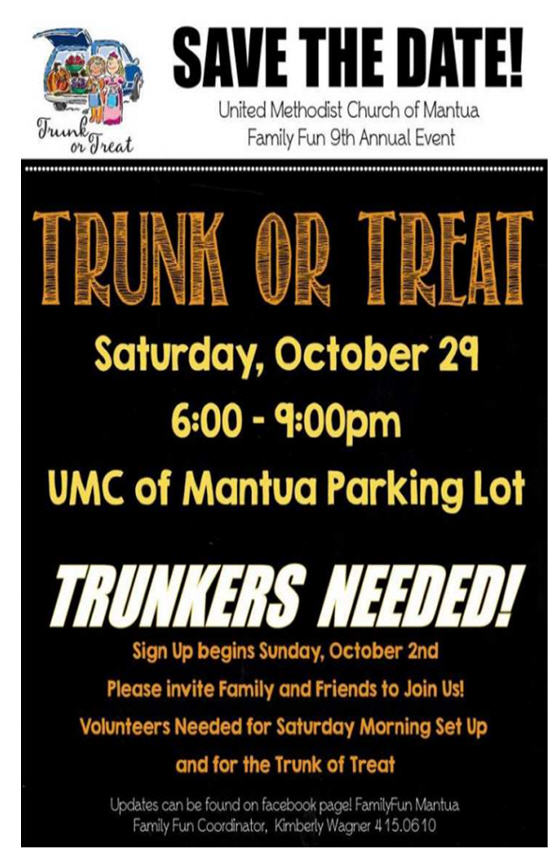 Remind!
Acolytes, Sunday School, Choirs, and Family Fun….O My!  Sign up to receive reminders about upcoming events or special announcements about services (including weather related issues).  Signing up is free and easy!  Send an individual text or email for each group you wish to join as indicated below:
Receive Info              Text Group                 Send Email To
About                      Name to 81010
Acolytes                   @umcacolyte     umcacolyte@mail.remind.com
Confirmation Class    @umcconfirm    umcconfirm@mail.remind.com
Sunday School          @umcschool      umcschool@mail.remind.com
Sunday Night Life      @umcsnl           umcsnl@mail.remind.com
Realville                    @realville          realville@mail.remind.com
Sunday Services        @umcsunserv    umcsunserv@mail.remind.com
Events                      @umcevents      umcevents@mail.remind.com
Cherub Choir             @umccherub      umccherub@mail.remind.com
Jr. Choir                    @umcjrchoir      umcjrchoir@mail.remind.com
Sr. Choir                   @umcsrchoir      umcsrchoir@mail.remind.com
Chime Choir              @umcchime        umcchime@mail.remind.com