Our Youth Group was in Steubenville, OH on their mission trip. Watch the clip below to see one of the ways they are helping out!
WTRF 7 News Sports Weather – Wheeling Steubenville
BONUS VBS NIGHT! Tuesday, September 1 6:00 pm – 8:00 pm Dinner * Music * Fun & Games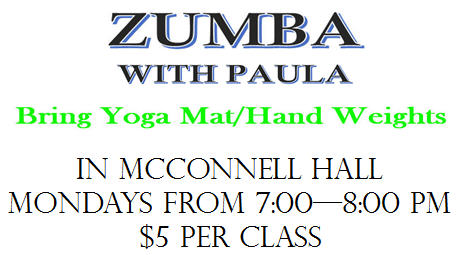 Upcoming Classes:    Aug 24    Aug 31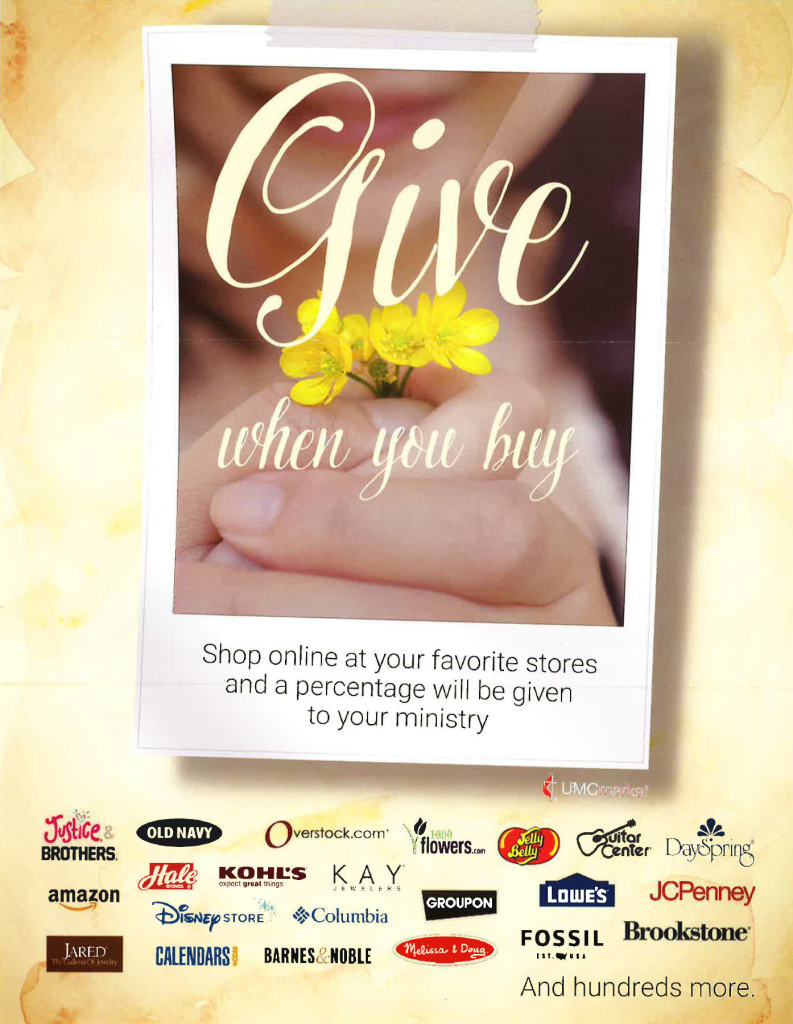 A Future With Hope Gift Shop
If you have skills in arts, crafts, quilting, knitting, crocheting, art or woodworking, you may be the right person to make a contribution to the A Future With Hope Gift Shop that will be set up at Annual Conference. The gift shop is looking for donations to sell at the conference with 100 percent of the proceeds going to AFWH. Along with creating your item, all that is asked is to pre-price it and then email officewashumc@aol.com with a brief description of what your item is, your contact information and the name of your home church. For more information email officewashumc@aol.com or call Jean McMullan at 732.713.1636.
A Future with Hope
The mission arm of the United Methodist Church of Greater NJ dedicated to helping families with Sandy recovery.
Results as of June 30, 2015:
160 homes rebuilt, 9,918 volunteers, 227,163 volunteer labor hours which equals an estimated $5,754,038 in value. Cook and Serve Meals This summer our volunteer host sites are filled with volunteers. We need congregations to show them some Greater New Jersey hospitality by providing them meals. This is a great way to participate without ever having to pick up a hammer or nail. Volunteer teams are usually between 5 and 25 people and enjoy a home cooked meal and conversation with our local congregations. Sign up to prepare and serve a meal through VolunteerSpot. Contact Ellen Korpar, our Project & Volunteer Coordinator at ekorpar@afuturewithhope.org or call 732.598.4877.