Please note: The Disney Breakfast has been postponed due the power issues caused by the recent storm. Check back soon for the rescheduled date.

                         Upcoming Classes:   July 6   July 29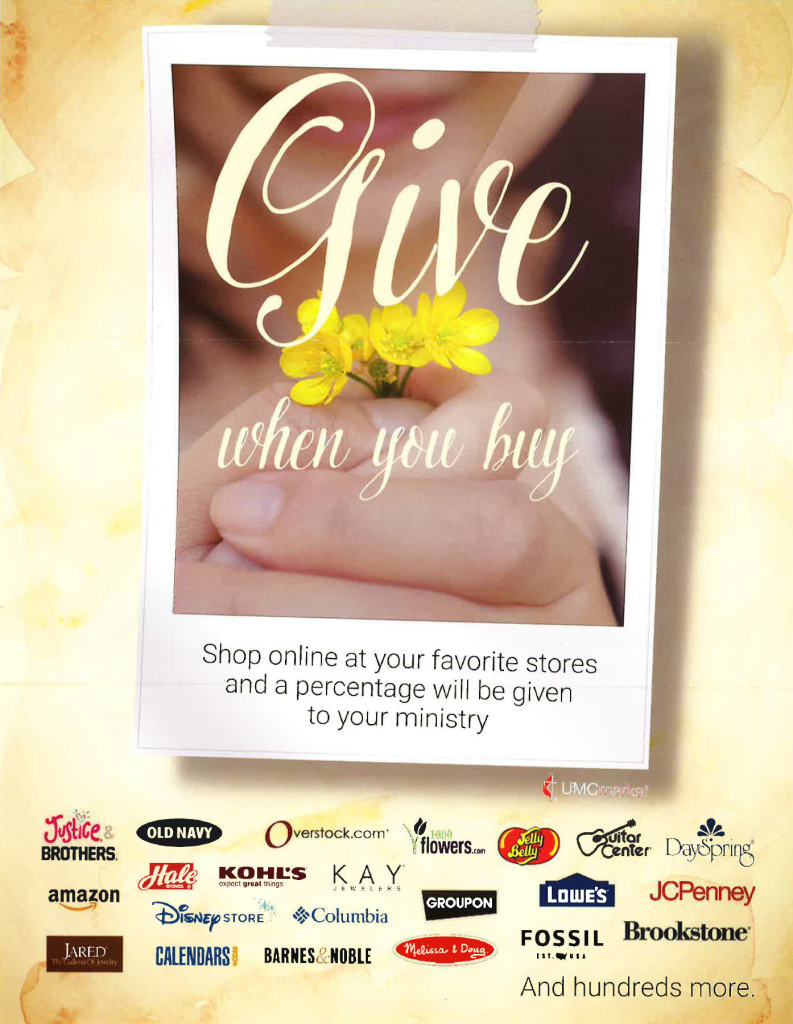 A Future With Hope Gift Shop
If you have skills in arts, crafts, quilting, knitting, crocheting, art or woodworking, you may be the right person to make a contribution to the A Future With Hope Gift Shop that will be set up at Annual Conference. The gift shop is looking for donations to sell at the conference with 100 percent of the proceeds going to AFWH. Along with creating your item, all that is asked is to pre-price it and then email officewashumc@aol.com with a brief description of what your item is, your contact information and the name of your home church. For more information email officewashumc@aol.com or call Jean McMullan at 732.713.1636.
Through the End of February, A Future With Hope has:
Rebuilt 134 homes and hosted 9,078 volunteers in relief and recovery who dedicated more than 199,000 hours of time which is the equivalent of more than $5 million in labor costs.
AFWH Partners With Other Organizations In Ocean City
A Future With Hope and Catholic Charities, Diocese of Camden, will welcome home three families Friday in Ocean City. AFWH handled the volunteer-driven home repair, a case worker from the diocese provided disaster case management, helping the families to connect with recovery resources. Additional support came from the Salvation Army, City of Ocean City, and Cape May County Long Term Recovery Group. Representatives from each agency will be present Friday to celebrate a fruitful collaboration and the successful return of three families into their homes.
SAVE the Dates for AFWH Days at the Ballpark
A Future With Hope is partnering with local minor league teams the Lakewood BlueClaws, and the Trenton Thunder to host A Future With Hope Days this summer. The games will promote the work we do and spread awareness about the continuing needs of Sandy survivors. The Thunder game will be June 9 and the BlueClaws game June 17. Both games promise to be a great day out for all! Discounted tickets, special promotions and youth group opportunities are available. Tickets will be available in April. CLICK HERE TO RESERVE YOUR TICKETS
Shop Now for Merchandise! 
A Future With Hope has opened an online store through Land's End. You can buy shirts, sweats, hats and bags with A Future With Hope logo. Click here to start shopping